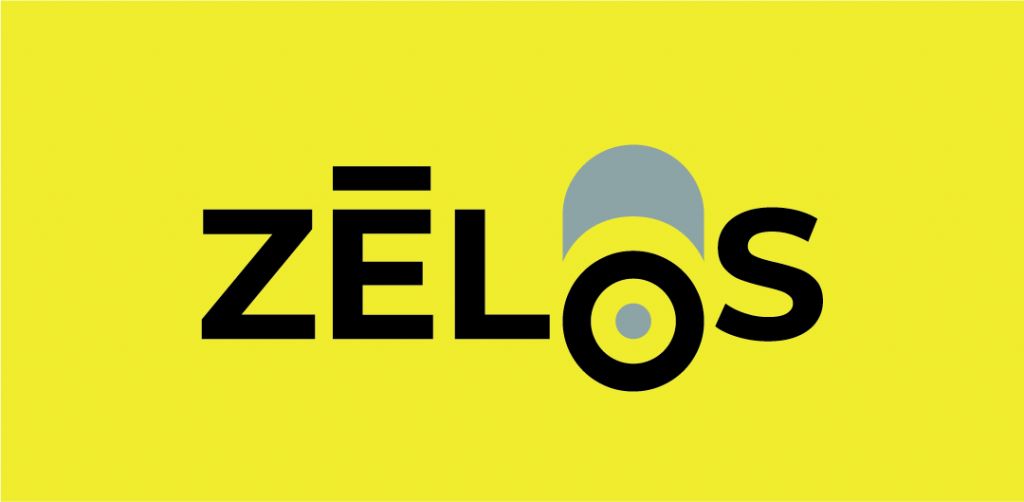 Company Synopsis
Zelos Energy is committed to building the next generation of green batteries. Our patented rechargeable alkaline technology provides safe, economical, and sustainable solutions for both consumer and industrial uses. Products in development include deep cycle storage batteries, lead-acid replacement, and low-cost cylindrical formats – for applications such as uninterruptible power supply (UPS), energy storage solutions (ESS) for wind and solar, and military and marine uses. Our completely non-toxic alkaline chemistry also avoids the fire, safety, and supply chain risks of options such as lead-acid and lithium-ion. We are headquartered in Silicon Valley, and our team has more than 100 years of combined scientific and entrepreneurial experience. In 2020, we were awarded a competitively-selected multi-year $1.8 million California Energy Commission grant for R&D scale-up in alternatives to Li-ion. With Zelos, Help Is On The Way for our green energy future.
(Formerly Anzode. We updated our name in February 2021 to aim the company towards the Future and to recount a story focused on environmentally friendly rechargeable batteries and energy systems. The rebrand has no impact on our operations; we are in the same Bay Area location and with the same talented and dedicated R&D team.)
Products
Rechargeable alkaline batteries, uninterruptible power supply (UPS) batteries, energy storage solutions (ESS) batteries for wind and solar, military batteries, marine batteries
Contact Zelos
NAATBatt Membership
Join Over 100 Member Companies From Around The Globe
NAATBatt International ("NAATBatt") is a not-for-profit trade association of companies, associations and research institutions commercializing advanced electrochemical energy storage technology for emerging, high tech applications.