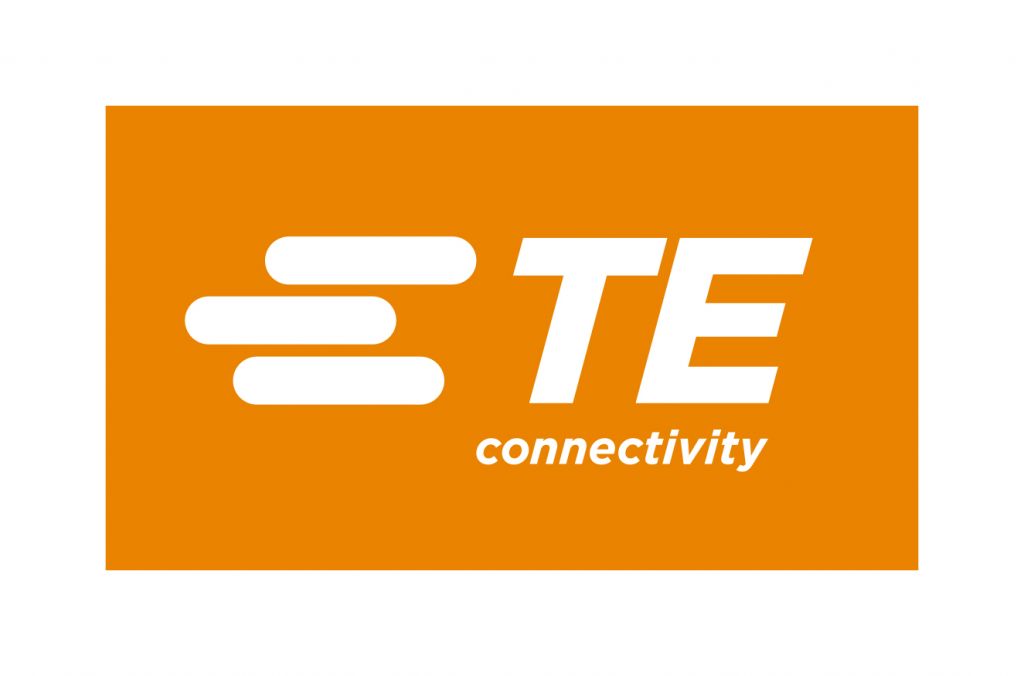 Company Synopsis
TE Connectivity is a global industrial technology leader creating a safer, sustainable, productive and connected future. Our broad range of connectivity and sensor solutions, proven in the harshest environments, enable advancements in transportation, industrial applications, medical technology, energy, data communications and the home. Drawing upon more than 75 years of physical connection systems expertise, TE Connectivity's team of engineers, contact physicists, and material scientists work closely with customers to develop optimized solutions to ever-increasing connectivity demands and challenges. From the charging point, to the battery, to the e-motor, TE Connectivity offers end-to-end high-voltage and low-voltage connectivity and sensing solutions.
Products
1. AMP+ Charging Inlets
2. EVC500 Main Contactor
3. Mini K Pre-charge Relay
4. HC-STAK25 High-voltage Connectors
5. BCON+ Battery Module Connections
6. Battery Cell Interconnect Assembly
7. Sensors: current, temperature, humidity, pressure
Contact TE Connectivity
NAATBatt Membership
Join Over 100 Member Companies From Around The Globe
NAATBatt International ("NAATBatt") is a not-for-profit trade association of companies, associations and research institutions commercializing advanced electrochemical energy storage technology for emerging, high tech applications.