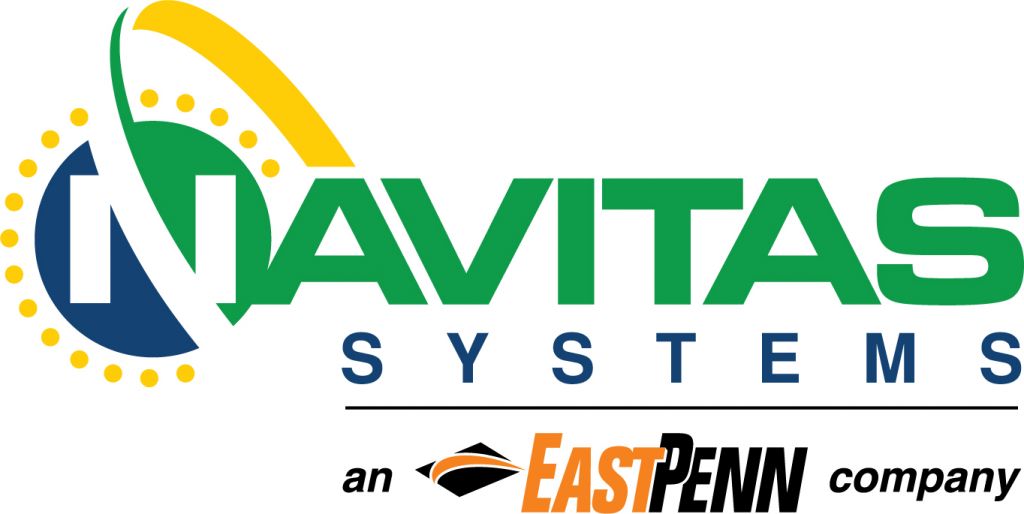 Company Synopsis
About Navitas Systems, LLC
Navitas Systems is a leader in integrated design, technology development, and manufacturing of innovative energy-enabled system solutions and energy storage products for commercial, industrial, and government agency customers. Navitas Systems products range from customized energy storage solutions for motive, idle-reduction and defense related applications, along with custom renewable energy integrated power systems. Navitas is one of the scarcely-few non-automotive battery companies which can develop new chemistries for lithium cells, manufacture these cells, and assemble the cells into modules and packs with a Navitas-designed battery management system—all done in-house. Navitas' competencies include a vast prototyping and test infrastructure, staffed by some of the world's best battery scientists and engineers, housed in both a 48,000 square-feet research, design, development and lithium-ion cell manufacturing center, as well as a 100,000 square foot Lithium Battery Systems manufacturing center. These facilities are located in Ann Arbor, Michigan.
In August 2019, Navitas became a wholly-owned subsidiary of East Penn Manufacturing. East Penn is a privately-owned company operating the largest single-site battery manufacturing facility in the world. More information on Navitas Systems is available at www.navitassys.com as well as Deka Ready Power lithium forklift battery information at www.dekareadypower.com. Follow us on LinkedIn at www.linkedin.com/company/navitas-systems-llc. More information on East Penn Manufacturing can be found at www.eastpennmanufacturing.com.
Products
Deka Ready Power Lithium Forklift Batteries, Powered by Navitas Systems
Specialized lithium military batteries
Advanced Lithium Cell Manufacturing
R&D Programs
Contact Navitas Systems

NAATBatt Membership
Join Over 100 Member Companies From Around The Globe
NAATBatt International ("NAATBatt") is a not-for-profit trade association of companies, associations and research institutions commercializing advanced electrochemical energy storage technology for emerging, high tech applications.