Headquarters
Stevensville, Maryland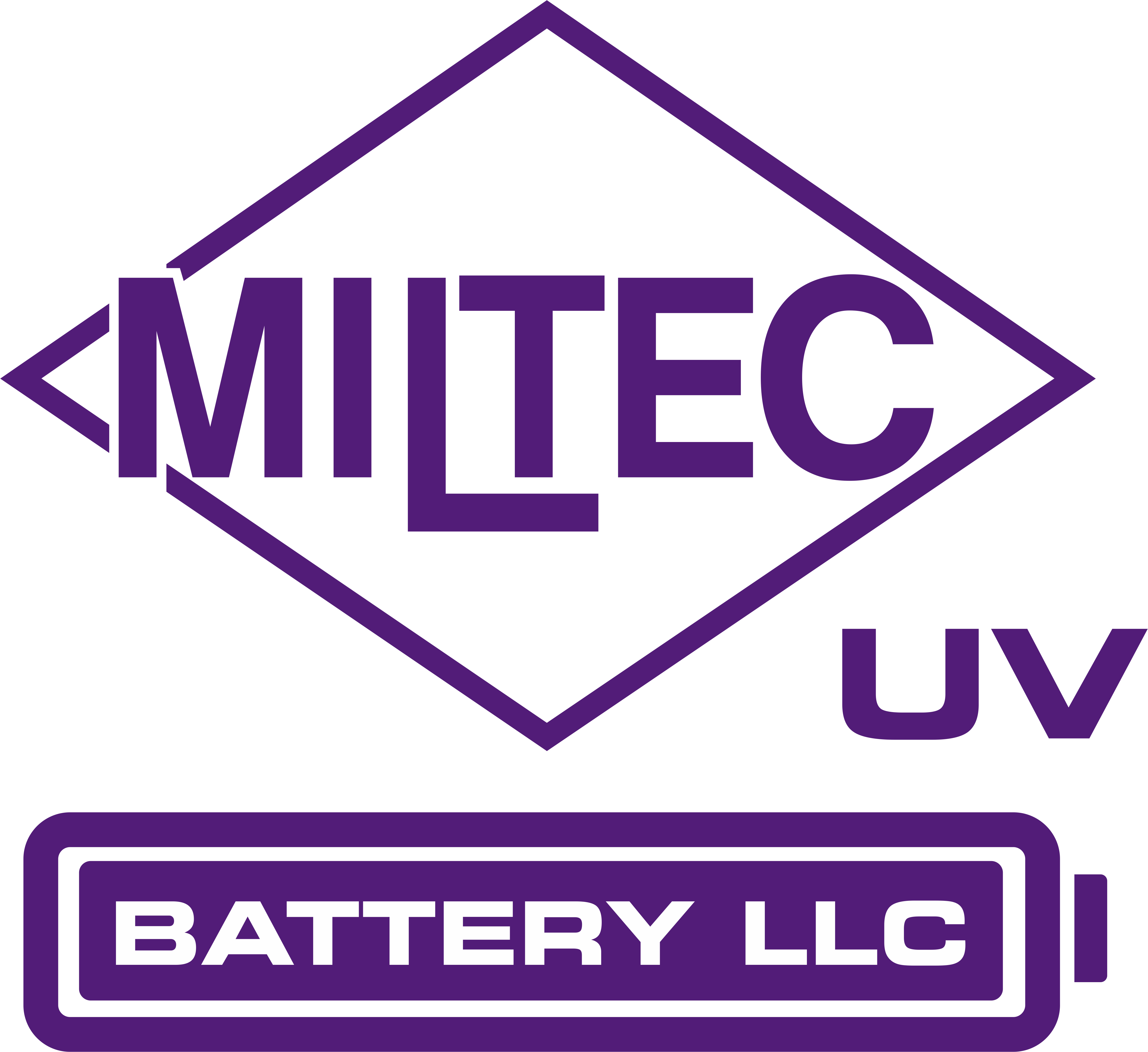 Company Synopsis
Miltec UV Battery manufactures UV curing systems that provide high speed production of ceramic coated separators, ceramic coated anodes, and electrodes for lithium-ion batteries. Our patented UV binder chemistry is NMP-free which eliminates this toxic chemical from production. Miltec's high performance UV curing light process runs much faster using half the footprint of conventional coating lines significantly reducing product manufacturing costs. We have experience in making cathodes using a range of active materials (NCM, NCA, LFP, LCO, and S) with our UV cured binder and most recently have prepared coatings for solid state battery applications (GPE).
Products
-Customized UV Curing Light Systems
-UV Curable Chemistry for the manufacture of ceramic coated separators, lithium-ion battery electrodes, ceramic coated anodes, and UV cured gel polymer electrolytes
Contact Miltec UV Battery, LLC
NAATBatt Membership
Join Over 100 Member Companies From Around The Globe
NAATBatt International ("NAATBatt") is a not-for-profit trade association of companies, associations and research institutions commercializing advanced electrochemical energy storage technology for emerging, high tech applications.