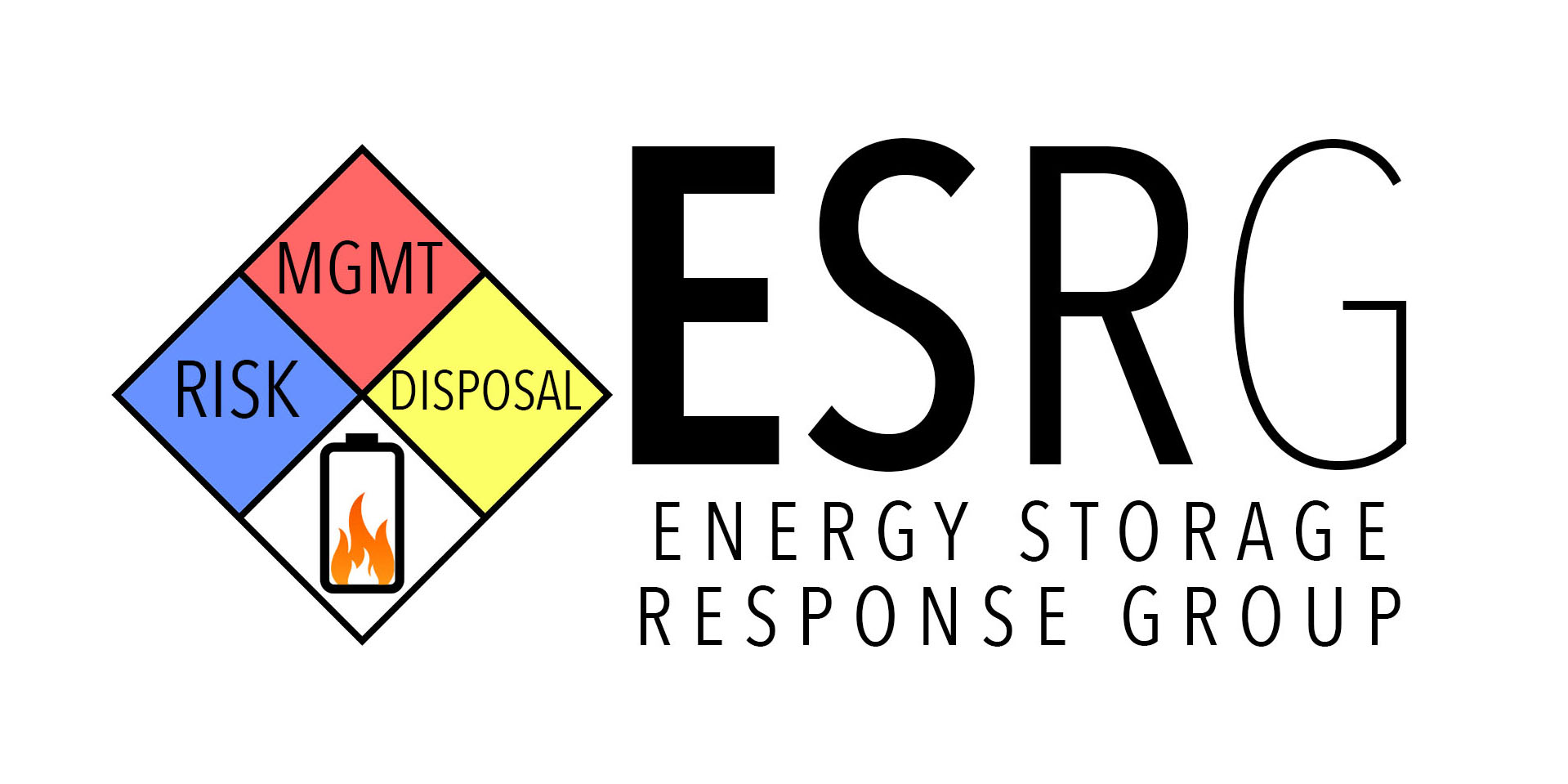 Company Synopsis
Energy Storage Response Group (ESRG) brings nearly 50 years of combined experience in firefighting, training, fire and failure investigation, risk assessment, hazardous materials, and energy storage safety and testing. ESRG is uniquely qualified to help you prepare for, prevent, and manage the unthinkable incidents we all hope to avoid. Offering expertise in testing, code compliance, permitting, site safety, training, emergency response, failure investigation, and post-incident disposal, ESRG stands alone in offering cradle to grave safety solutions for this burgeoning industry. ESRG is well-versed in UL standards, NFPA code, and IFC requirements including risk and hazard assessment, training, disposal planning, subject matter expertise, and document management. In addition, ESRG provides training services for local first responders, performs site inspections, and reviews for safety beyond code requirements. Failure and fire investigation services are also provided should incidents occur.
Products
– Small and Large-Scale Testing
– Certification and Advisory Services
– Code Compliance Services
– Permitting and Deployment Assistance
– Subject Matter Expertise and Training
– End of Life Support
Contact Energy Storage Response Group
NAATBatt Membership
Join Over 100 Member Companies From Around The Globe
NAATBatt International ("NAATBatt") is a not-for-profit trade association of companies, associations and research institutions commercializing advanced electrochemical energy storage technology for emerging, high tech applications.