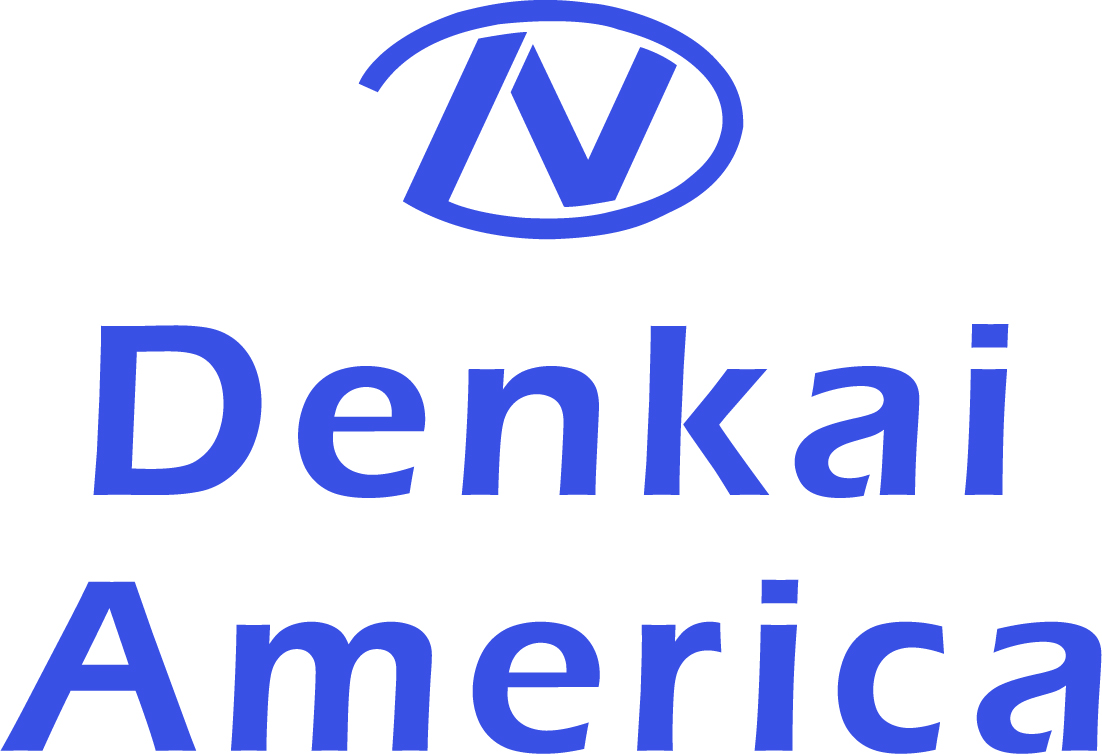 Company Synopsis
Denkai America is a leader in the manufacture of high-quality electrode-posited copper foils for printed circuit board (PCB), industrial, and energy storage applications. With the strength of domestic manufacturing, and backed by a global presence, Denkai America delivers application specific copper foils required by technology leading companies.
Contact Denkai America Inc.
NAATBatt Membership
Join Over 100 Member Companies From Around The Globe
NAATBatt International ("NAATBatt") is a not-for-profit trade association of companies, associations and research institutions commercializing advanced electrochemical energy storage technology for emerging, high tech applications.