No. 2, Xingang Road, Zhangwan Town, Jiaocheng District
Ningde, Fujian 352100
China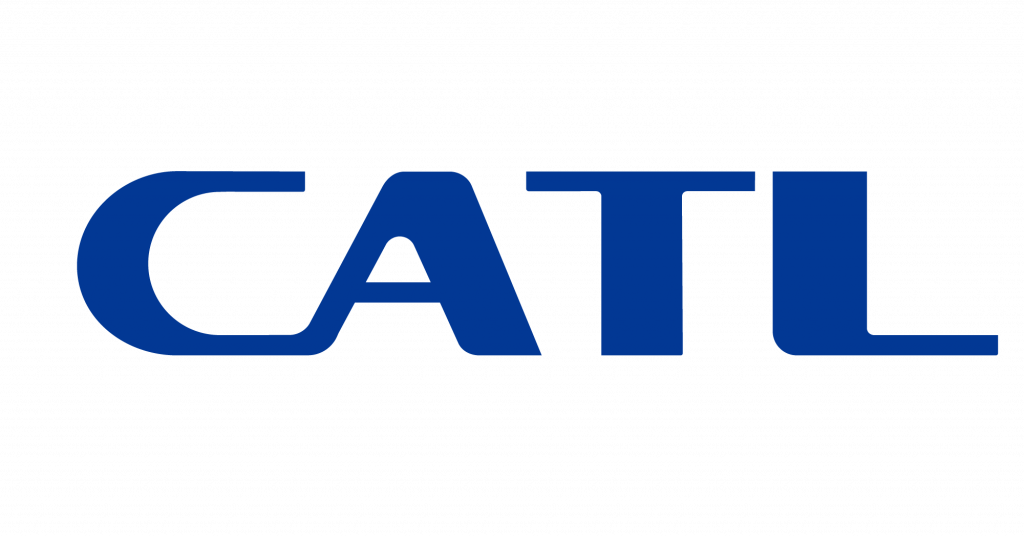 Company Synopsis
Contemporary Amperex Technology Co., Limited (CATL) is a global leader in new energy innovative technologies, committed to providing premier solutions and services for new energy applications worldwide. In June 2018, the company went public on the Shenzhen Stock Exchange with stock code 300750.
Headquartered in Ningde, China, CATL has established ten battery manufacturing bases worldwide, namely in Ningde, Fujian Province; Liyang, Jiangsu Province; Xining, Qinghai Province; Yibin, Sichuan Province; Zhaoqing, Guangdong Province; Lingang Special Area of China (Shanghai) Pilot Free Trade Zone, Shanghai; Xiamen, Fujian Province; Yichun, Jiangxi Province ;Guiyang, Guizhou Province and Erfurt, Germany. At the same time, CATL has opened subsidiaries in Munich, Germany; Paris, France; Yokohama, Japan; Detroit, USA as well as other places.
Products
Traction battery for Passenger Vehicle
Commercial Vehicle
off-road Vehicle and Electric Vessel.
Stationary batter
Contemporary Amperex Technology Co.
NAATBatt Membership
Join Over 100 Member Companies From Around The Globe
NAATBatt International ("NAATBatt") is a not-for-profit trade association of companies, associations and research institutions commercializing advanced electrochemical energy storage technology for emerging, high tech applications.