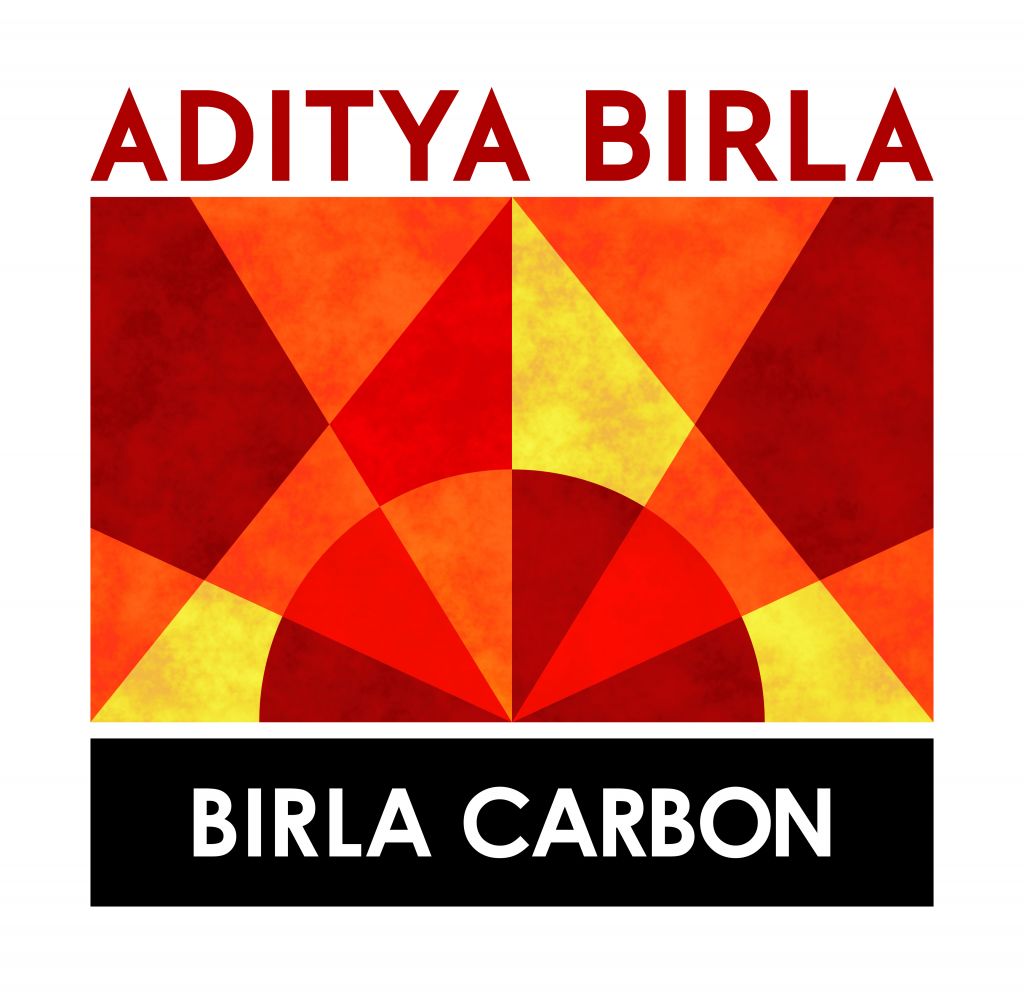 Company Synopsis
Birla Carbon is an innovative and sustainable leading carbon solutions creator and one of the flagship businesses of the top Indian multinational conglomerate, the Aditya Birla Group. Birla Carbon's products enhance the performance of paints and coatings, inks and toners, plastics, adhesives, sealants, textile fibers, mechanical rubber goods, tires, and energy systems. Birla Carbon's emerging materials strategy has recently led to the expansion of the ConductexTM portfolio to include additives specifically designed for the lithium ion and lead acid battery markets. Birla Carbon focuses on circularity, employee safety, environmental stewardship, and efficient use of carbon sources, while operating in a socially and ethically responsible manner. The company's footprint extends across 12 countries with 16 manufacturing facilities and two state-of-the-art technology centers in Marietta (USA) and Taloja (India), providing industry-leading innovation.
Products
Carbon Black
Conductive Carbons
Synthetic Graphite
Natural Graphite
Enhanced Carbon Nanotube
Birla Carbon
NAATBatt Membership
Join Over 100 Member Companies From Around The Globe
NAATBatt International ("NAATBatt") is a not-for-profit trade association of companies, associations and research institutions commercializing advanced electrochemical energy storage technology for emerging, high tech applications.