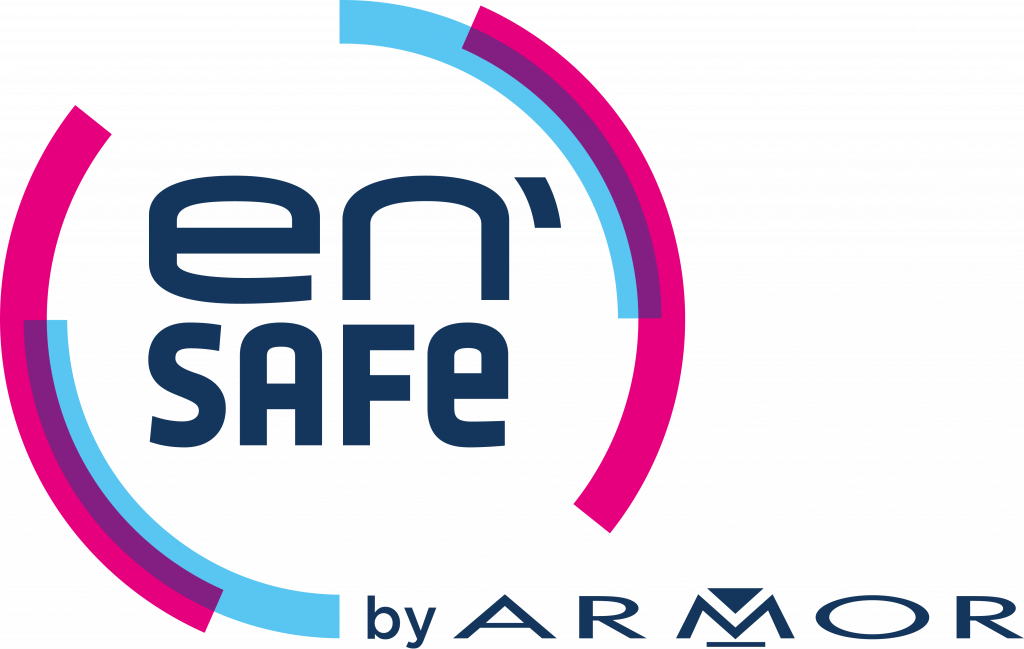 Company Synopsis
We have set-up a wide range of primed aluminum and copper foils specifically developed to answer battery and ultracapacitor
manufacturers needs for current collectors.
Products
En' Safe® is an Aluminum or Copper foil coated with an ultra-thin (less than 1µm) conductive and protective primer, designed to improve the interface between the Anode/Cathode and the foil.
Contact ARMOR Battery Films
NAATBatt Membership
Join Over 100 Member Companies From Around The Globe
NAATBatt International ("NAATBatt") is a not-for-profit trade association of companies, associations and research institutions commercializing advanced electrochemical energy storage technology for emerging, high tech applications.