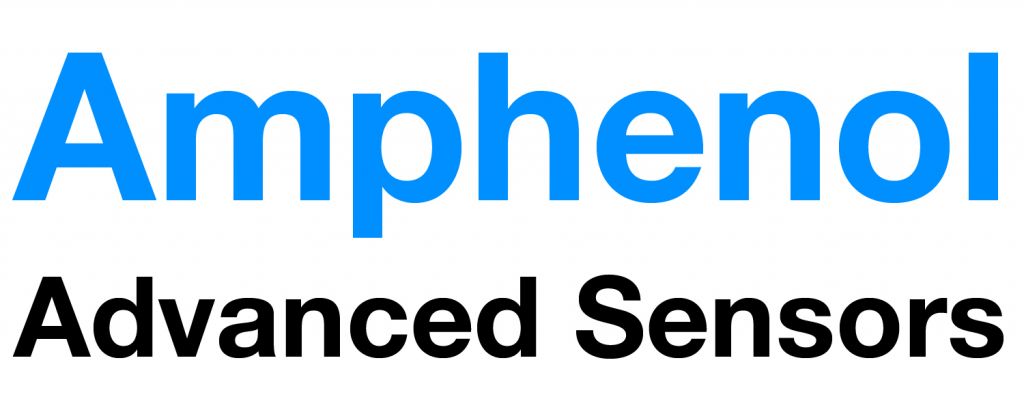 Company Synopsis
Amphenol Advanced Sensors, with its portfolio of industry-leading brands – Thermometrics, NovaSensor, Telaire, Protimeter and Kaye – is an innovator is a leading innovator in advanced sensing technologies and innovative embedded measurement solutions customized for regulatory and industry driven applications. Amphenol creates value by providing critical information for real-time decisions.
Products
Thermal Runaway Detection Sensors
Cell Connection Systems
Rigid and Flexible Busbars
HV/LV Electrical Connections
Thermal Management and Safety Sensors
Coolant Breach / Water Detection Sensors
DC/AC Bidirectional Inverters
Manual Service Disconnect
Contact Amphenol Advanced Sensors
NAATBatt Membership
Join Over 100 Member Companies From Around The Globe
NAATBatt International ("NAATBatt") is a not-for-profit trade association of companies, associations and research institutions commercializing advanced electrochemical energy storage technology for emerging, high tech applications.