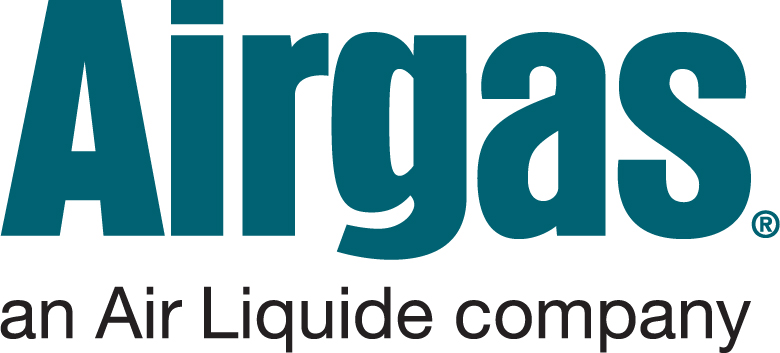 Company Synopsis
Airgas, an Air Liquide company, is a leading U.S. supplier of industrial and specialty gases in a variety of innovative supply modes, as well as hardgoods, equipment, and safety and PPE products to help increase the performance, storage capacity, energy density, lifespan, and charging speed of batteries. In combination with Air Liquide, we also offer a range of precursors and nanomaterials for advanced coatings, plus chemical electrolyte distribution systems, designed to help strengthen competitiveness in the global battery industry.
Products
Industrial gases via cylinder, bulk and on-site production
Specialty gases
Specialty chemicals and precursors
Distribution and gas delivery systems
Dry ice
Welding supplies and services
Safety products and solutions
s
Contact Airgas
NAATBatt Membership
Join Over 100 Member Companies From Around The Globe
NAATBatt International ("NAATBatt") is a not-for-profit trade association of companies, associations and research institutions commercializing advanced electrochemical energy storage technology for emerging, high tech applications.