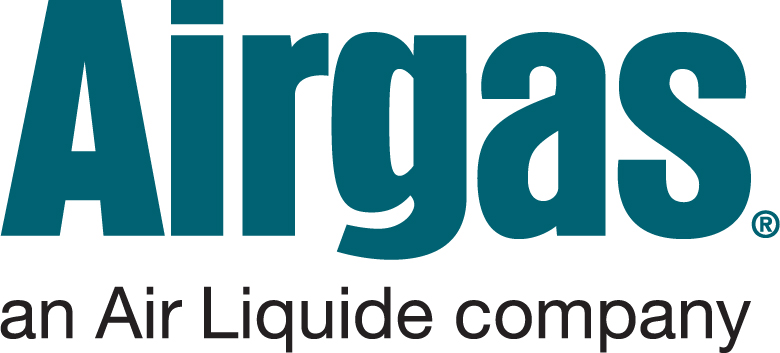 Company Synopsis
Airgas, an Air Liquide company, is a leading U.S. supplier of industrial, medical and specialty gases, as well as hardgoods and related products; one of the largest U.S. suppliers of safety products; and a leading U.S. supplier of ammonia products and process chemicals.
Dedicated to improving the performance of its more than 1 million customers, Airgas safely and reliably provides products, services and expertise through its more than 18,500 associates, over 1,400 locations, robust e-Business platform, and Airgas Total Access® telesales channel.
As an Air Liquide company, a world leader in gases, technology and services for Industry and Health, Airgas offers customers an unrivaled global footprint and industry leading technology and innovations.
Products
Industrial gases in cylinder, bulk, and on-site supply modes
Specialty gases
Specialty chemicals
Dry ice
Welding supplies and services
Safety products and solutions
Contact Airgas
NAATBatt Membership
Join Over 100 Member Companies From Around The Globe
NAATBatt International ("NAATBatt") is a not-for-profit trade association of companies, associations and research institutions commercializing advanced electrochemical energy storage technology for emerging, high tech applications.