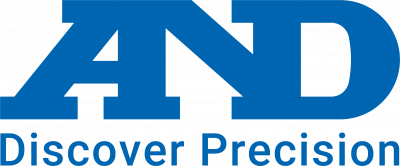 Company Synopsis
A&D Technology is an industry leader in Test Automation Solutions. Our battery test systems are designed specifically for the development, optimization and validation of batteries and system components. A&D Technology can provide complete turnkey battery test solutions for both battery and EV/HEV testing applications, including design, project management, installation, commissioning, and service plans. Our open and flexible systems, complete with data acquisition and control, lab management and distributed I/O, include proven drivers that are compatible with best-in-class third-party testing components.
With over 30 years of experience and more than 1000 installations at top OEMs around the world, A&D has the expertise and proven technology to help you implement the most advanced and cost-effective solution for your testing challenges.
Products
iTest.BTS: Test Automation for Batteries and Battery Pack Test Systems
LabWorx: A centralized platform for complete Lab Automation and Monitoring
BMS HILS System: Battery Management System Hardware-in-the-Loop Simulation System
iConnect X-Series: I/O racks that use EtherCAT for high-performance measurement and control applications. This product is ideal for high voltage applications like battery pack testing.
Procyon: High Performance Real-Time Simulation in a Lab Setting
Resident Engineers: Onsite Support and Development
A&D Technology
NAATBatt Membership
Join Over 100 Member Companies From Around The Globe
NAATBatt International ("NAATBatt") is a not-for-profit trade association of companies, associations and research institutions commercializing advanced electrochemical energy storage technology for emerging, high tech applications.